Logistics Associate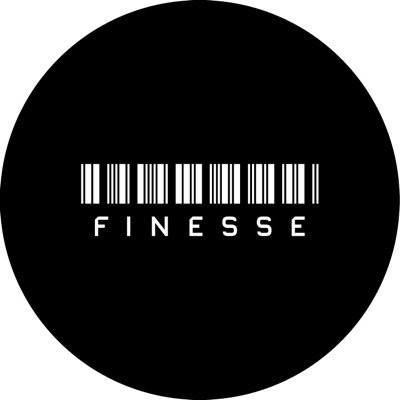 FINESSE
Operations
Los Angeles, CA, USA
Posted on Tuesday, March 14, 2023
About the Role
FINESSE is a sought after brand beloved by the new generation consumer & its tastemakers. As our Logistics Associate, you will innovate within our entire supply and value chain with a particular focus on fulfillment and warehousing. As a rapidly growing company, you will continuously focus on sustained growth and plan for scale at all times. You will create novel strategies within international logistics and bring them to life, working closely with external vendors and internal teams. You will be at the forefront of consumer logistics today.
About You
You are driven by data and technology, are laser focused on unit economics and continuously innovate and think outside of the box. You have shown a commitment to excellence, an execution of ambitious ideas, are highly organized and can synthesize, structure & plan innovative work in a fast paced environment. Most importantly, you have an incredible energy that you cannot wait to apply to a tough problem of establishing a new type of supply chain.
Recommended Background
A sharp quantitative mind and proven ability to synthesize complex data and model outcomes
A proven operations track record using a data-backed approach to answer questions and identify trends
A structured problem solver and strong communicator
Hard-wired with a continuous improvement mentality, identifying ways to increase customer satisfaction and improving efficiency as we grow
Experience within supply chain and logistics, particularly in warehousing and fulfillment
A track record of thinking outside of the box
What You'll Love at FINESSE
Being at the forefront of and working towards creating a culture-defining new product
A close-knit, extremely passionate & world class team excited about changing the face of fashion
A diverse team and culture that values inclusivity and individuality as highest priority
Company sponsored happy hours and outings
Comprehensive benefits: Medical, dental and vision insurance; 401k
Paid maternity and paternity leave
Sponsored weekly team lunches
Unlimited PTO
Our Culture
FINESSE has a dreamer & doer culture. We envision the next age of fashion & consumer and then get to work to implement it, always thinking creatively, innovatively and collaboratively to create real change. We are energetic, highly creative and hungry for change that is both revolutionizing as well as ethical.