Full-Stack Engineer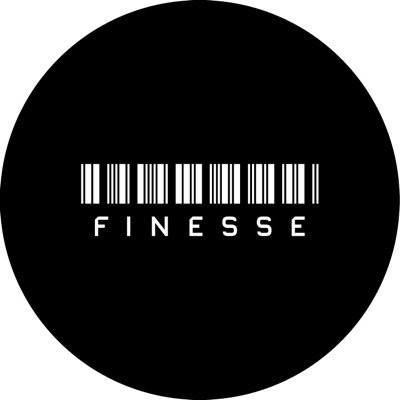 FINESSE
Software Engineering
Los Angeles, CA, USA
Posted on Thursday, March 2, 2023
About the Role
You will touch everything that directly interacts with our FINESSERs and have ownership over implementing, maintaining, and optimizing the performance of the digital interfaces that have the potential to touch millions of customers. You work hand-in-hand with an incredibly talented team and world-class creatives to create the sickest and most memorable experiences for our customers, working on our website, mobile app and any tech-driven touch points that connect us to them.
About You
You love building the most memorable experiences for people. You are creative and artistic, with an extreme eye for detail in getting the aesthetic and design just right. You are always thinking about how to enhance the experience you build by leveraging the full capabilities of the latest technologies (e.g. animations, video, even VR, you tell us!) and think outside of the box when it comes to creating experiences that stick. You strive to constantly improve the performance and reliability of the site to ensure that FINESSERs around the globe always have the best experience. You are highly collaborative and communicative and able to work cross-functionally with both our creative and engineering teams to deliver the best product possible. Above all, you're excited to build something from the ground up that will touch the lives of millions of people worldwide.
Recommended Background
Full-stack web development experience, having built and deployed production-level systems
Deep knowledge and experience with frontend and backend web and mobile app implementation
Experience with prototyping tools such as Miro, Figma or Sketch to iterate quickly on new designs and ideas
Knowledge of React JS, React Native, Common APIs, Node, AWS
What You'll Love at FINESSE
Being at the forefront of and working towards creating a culture-defining new product
A close-knit, extremely passionate & world class team excited about changing the face of fashion
A diverse team and culture that values inclusivity and individuality as highest priority
Company sponsored happy hours and outings
Comprehensive benefits: Medical, dental and vision insurance; 401k
Paid maternity and paternity leave
Sponsored weekly team lunches
Unlimited PTO
Our Culture
FINESSE has a dreamer & doer culture. We envision the next age of fashion & consumer and then get to work to implement it, always thinking creatively, innovatively and collaboratively to create real change. We are energetic, highly creative and hungry for change that is both revolutionizing as well as ethical.